The Annual Regional Lighting Challenge is being held again this year.  The Uniontown Community Development Association (UCDA) is challenging all residents and property owners in and around Uniontown, Colton, and Johnson (zip codes 99179 and 99113) to show off their "Holiday Spirit" and decorate their properties. In the past we gave out prizes but this year we decided that just decorating and having pictures posted on FaceBook and on the UT Website was fun and showcased our community's enthusiasm.

Send your photos to Carol Stiff at  

[email protected]

or text to 608-302-2750. They will be posted on the Discover Uniontown FaceBook Page and on the Uniontown website. I will add a special link on the home page for "Lighting Contest".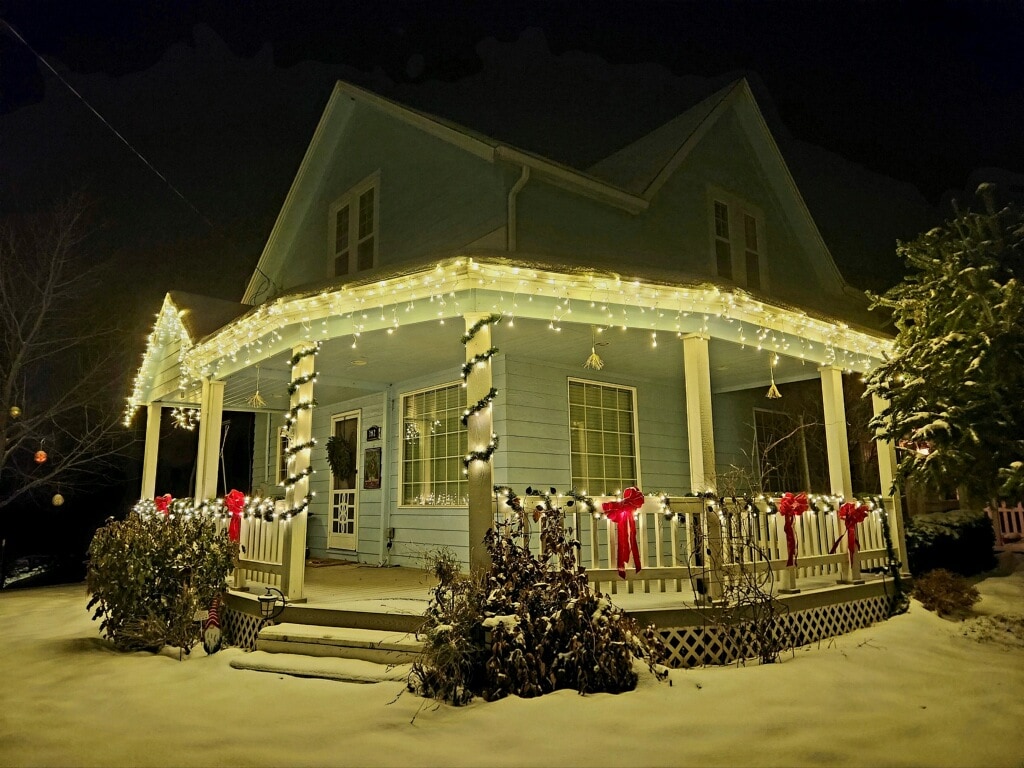 ---
These are photos from 2021:
---