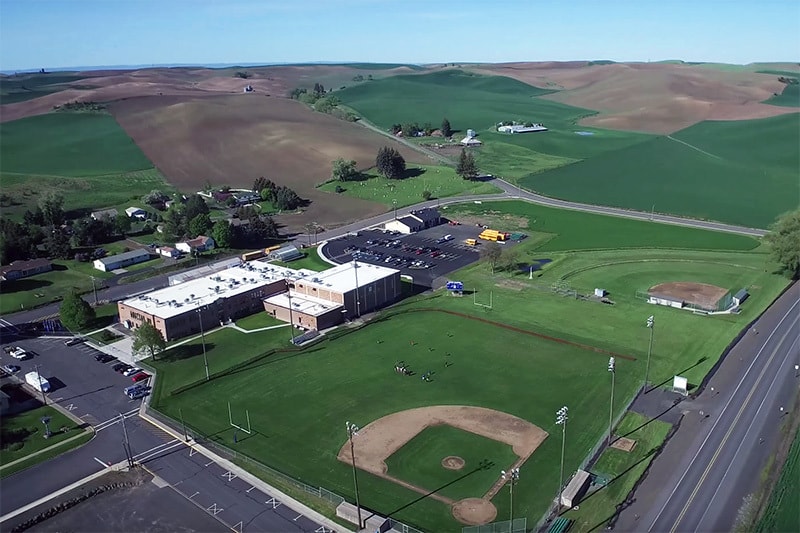 Colton School District #306
Schools for the towns of Uniontown and Colton are consolidated in Colton. Colton is a short 3-mile bus ride from Uniontown. The schools benefit from small class sizes and student-to-teacher ratios that most schools can only dream of having. In addition, the community is very actively involved in the schools. If you need to find a Uniontown or Colton resident on a fall Friday night, chances are you can find them at the local football field or basketball court supporting the high school teams. You can find additional information about the Colton/Uniontown public school at www.colton.k12.wa.us.
Colton School District #306 also hosts the Colton-Uniontown Annual Fair and Stock Show, find more information here.