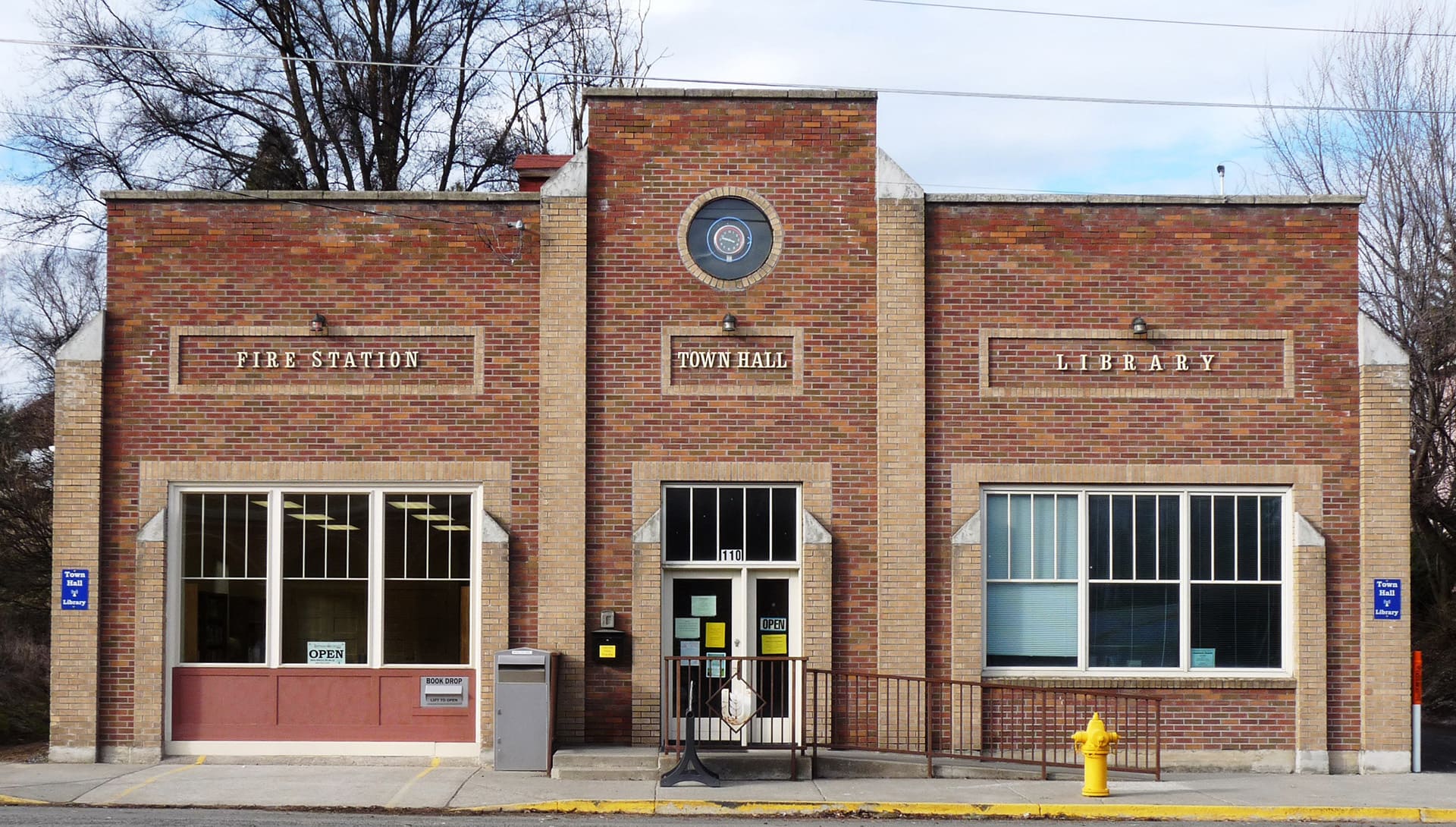 Uniontown is proud to have its own library as part of the county system. Uniontown Library is located in the 1939 Town Hall building and provides a wide variety of books, materials, online products, printing services, community programs for all ages, and a Wi-Fi hotspot with 24/7 access. For a complete calendar of events at Whitman County libraries view the Events Calendar or call 877-733-3375. Uniontown Library is a branch of Whitman County Library District with 14 locations and online at www.whitco.lib.wa.us.
Events
Children's educational story time is on Fridays at 10:30 am.
After school program is the 3rd Wednesday of each month.
Hours
Wednesdays 2:00 pm to 6:00 pm
Fridays 9:30 am to 1:30 pm.
Coming Events: Click here.
Hours: Mon. 10:00am-2:30pm;
Thurs. 2:30pm-6:30pm
Phone: 509-229-3887
email Colton
Storytime: Mondays 10:30am
Third Thursday Club: Held on 3rd Thursday of the month at 3:15pm, Grades 1-6