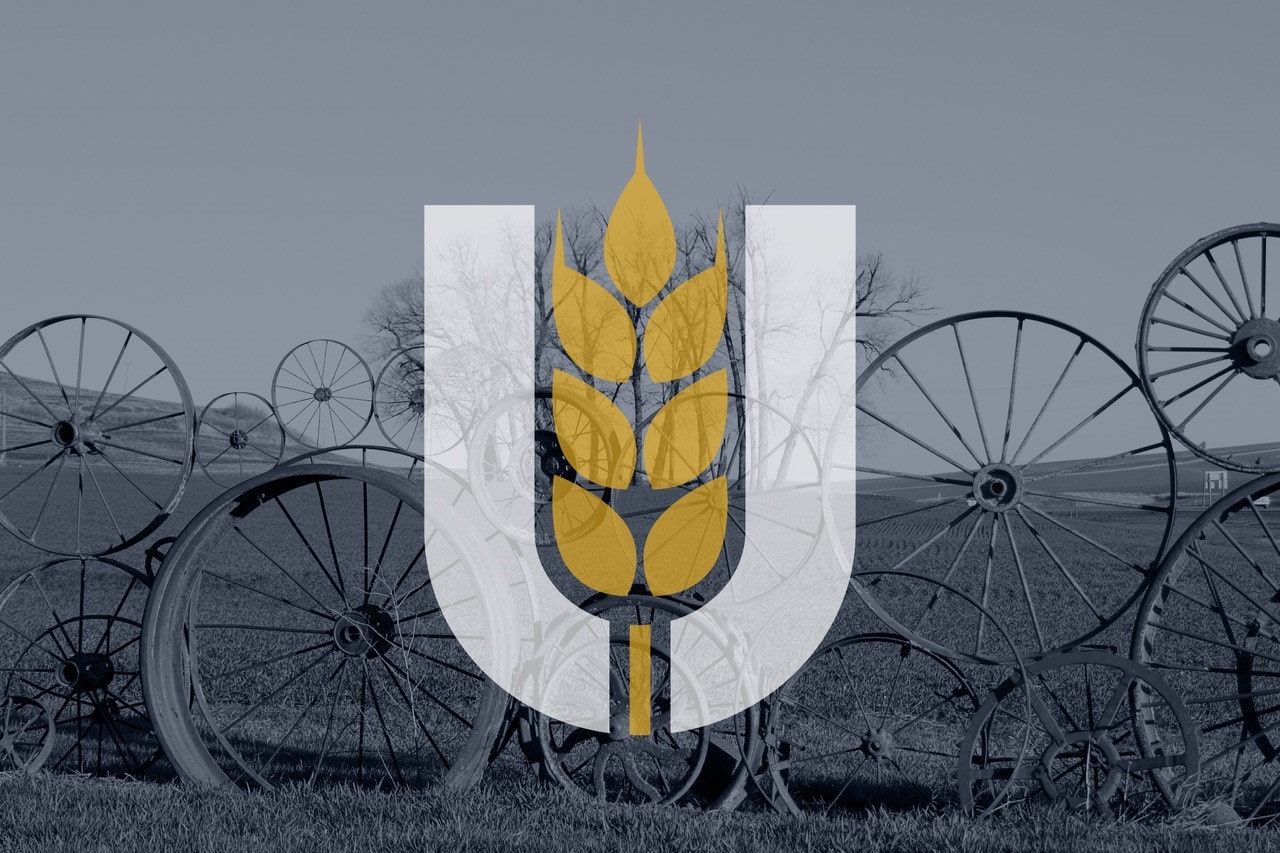 Palouse Area Robotics Team
Open to high school students throughout the Palouse; meets in Pullman.
We are a new and growing team entering our seventh season.  We are a Washington State University Extension 4-H club and not directly affiliated with a school.  As a result the team consists of high school students from multiple local schools and home schooling and is open to students throughout the Palouse region (both Washington and Idaho).  The team is mentored by a committed group of local engineering and business professionals.  Our first five seasons have been very successful, learning a lot, building very competitive and reliable robots.
You can see the SciBorgs and our amazing robots in action on YouTube.